November 2nd, 2012 by Jay
GUIDESTONES Get-Together
444 Bathurst Street, Studio 2, Toronto
Thursday, November 22nd, 6:30pm ET
Please RSVP at http://facebook.com/guidestonestv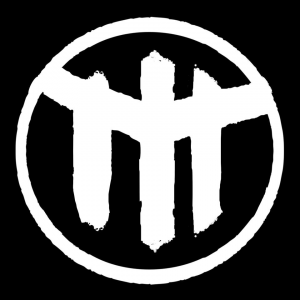 The creators of Guidestones would like to thank fans and supporters of the series for helping to make it a success. We are having an open house at our home base (Smiley Guy Studios, 444 Bathurst Street, Studio 2, Toronto) and we'd like you to attend so we can thank you in person! This is an opportunity to meet with the creators and stars of Guidestones, including Supinder Wraich, Dan Fox, Jay Ferguson, and many of the show's cast and crew, and for us to thank you for all of the support. There will be food, drink and conversation.
This will be the first of a bi-monthly series in which we will gather with Guidestones fans to talk about other online entertainment that we love. Each 'Get-Together' will spotlight different producers and celebrities. Our goal is to introduce Guidestones fans to our favourite online content.
If you can't make it down to the studio then you can watch live online.
Each 'Get-Together' will be streamed live on Livestream and will feature a Q&A with the stars of each featured series. The broadcast on November 22nd will begin at 7:00pm ET with a short presentation by the creators of Guidestones. This will be followed by a live-streamed Q&A for our fans. Please submit questions to our Twitter handle @guidestonestv with the hashtag #GuidestonesGT for Supinder Wraich, Dan Fox, Jay Ferguson or any other cast and crew you want to speak with.
Special Guest: Carrie Cutforth-Young, an influential member of the interactive web community, will be on hand to answer questions about the ever-changing transmedia landscape. Carrie is the driving force behind Queen Spade Creative, a cross-media boutique prodco/agency with a passion for storytelling.
Submit your questions now and we will do our best to answer them all on November 22nd.