July 31st, 2012 by Jay
O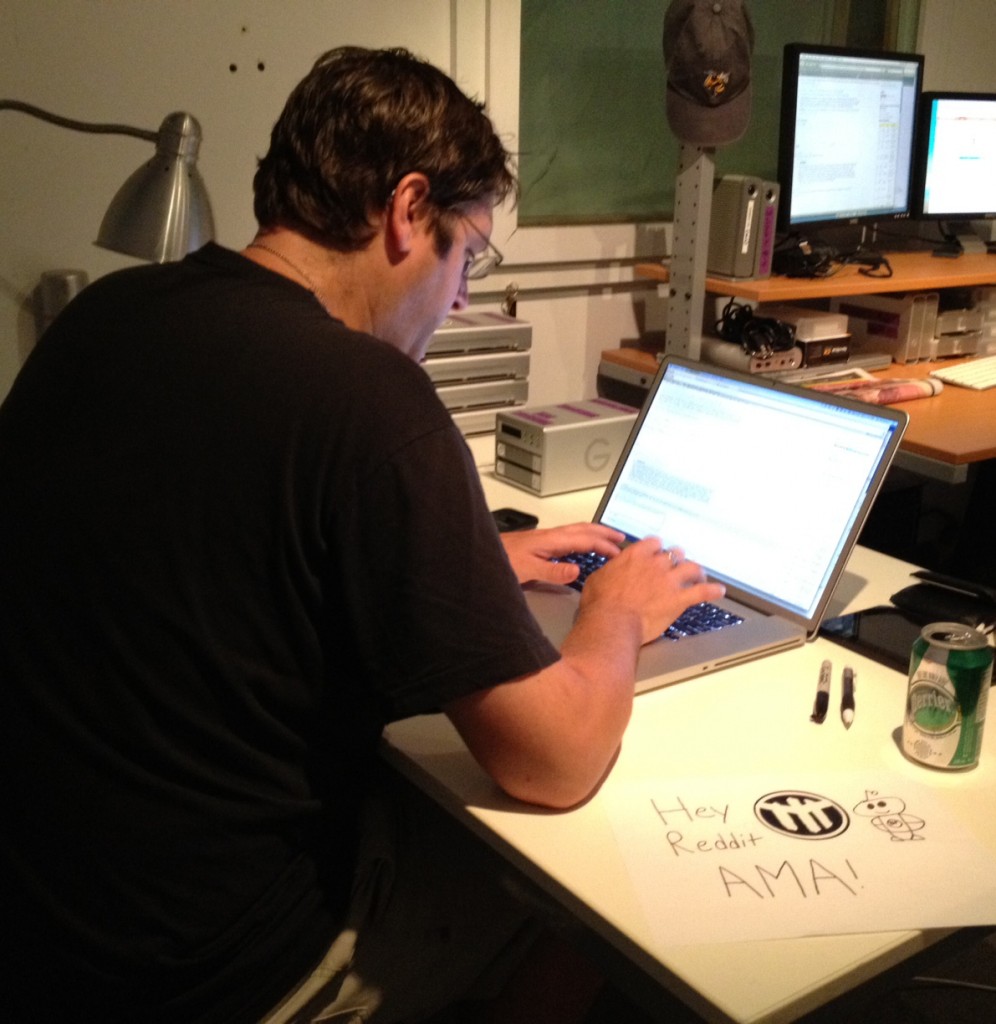 n July 30th, Guidestones creator Jay Ferguson conducted his first Reddit AMA ("Ask Me Anything"). We could not have been more pleased with the response, and the opportunity to interact with fans, and those who were curious about the process of writing, casting, shooting, editing and promoting a web series. We look forward to hosting more Q&A's in the future.
If you want to catch up on what was discussed at the AMA, click here.
For updates on the second season of Guidestones, and information on upcoming Q&A's, don't forget to Like us on Facebook and Follow us on Twitter.