February 12th, 2013 by Jay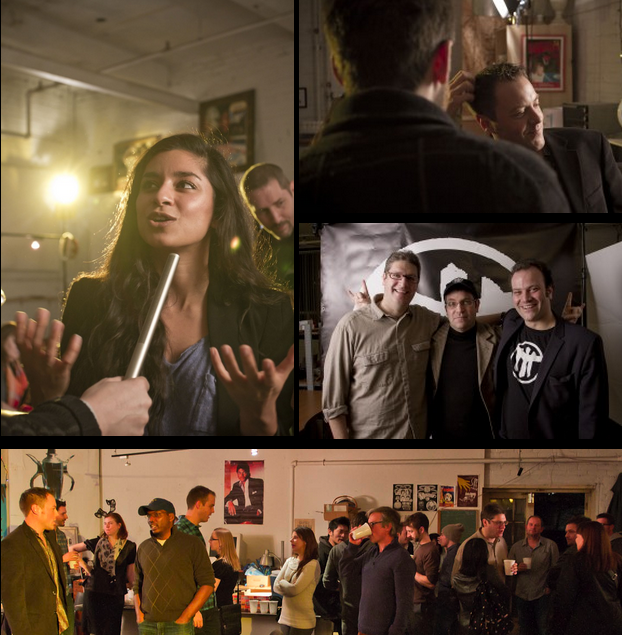 Join us on Thursday, February 21st for our second GUIDESTONES Get-Together!
Cast and crew, including IAWTV Award nominee Supinder Wraich, Dan Fox, Christina Jol, and Jay Ferguson will be in attendance.
As before, there will be plenty of food, drink and conversation to go around, and our special guest will be Jonathan Robbins, the creator of CLUTCH!
Please RSVP here and invite your friends! If you are unable to attend, you can tune into the Livestream here.