June 20th, 2012 by Jay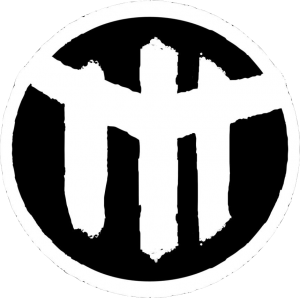 The Independent Production Fund announced this week that they had approved funding for 15 scripted drama series. As you may have guessed, Guidestones was one of them. That's right, season two is now one step closer to becoming a reality.
With the Rockie Award win at the Banff World Media Festival, the launch of our new website and an on-demand version of the series, and now this, it has been a very exciting couple of weeks. It goes without saying (but we'll say it anyway) that none of this would be possible without the support of our truly incredible fans. So, on behalf of everyone at Guidestones: thank you.
Keep watching and sharing Guidestones, and we'll keep you posted on all of the new developments that are surely to come in the weeks and months ahead.