June 11th, 2012 by Jay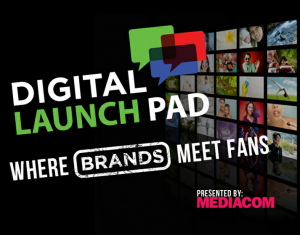 Guidestones was one of only six web series hand picked to compete at the Banff Digital Launch Pad happening at Banff World Media Festival 2012.
nextMEDIA and the Banff World Media Festival, in partnership with MediaCom Canada, are the creators of the next edition of the Digital Launch Pad, which seeks out and showcases the hottest online programs from content creators worldwide. Their goal is to connect the next hot webseries with advertising agencies and brands hungry for new ways to reach out to wired audiences and consumers through branded entertainment. This session will showcase our six finalists as they face off in front of our jurors.
Good Luck to Creator/Director Jay Ferguson and Producer Jonas Diamond as they breakdown how they branded season one in the groundbreaking web thriller Guidestones.
You can watch the competition live  at 5 pm EST on June 11/2012 at the below link