November 7th, 2011 by Jay
Production stills from shooting the Guidestones web series throughout Georgia, USA. Director Jay Ferguson and crew work with a Canon 7D to decode this mysterious structure and the conspiracy that lies behind the granite.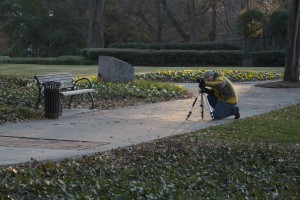 Director Jay Ferguson setting up a shot.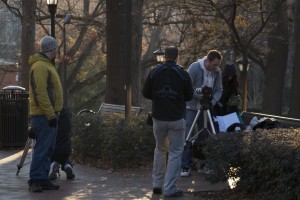 Jay directing actors Dan Fox and Supinder Wraich.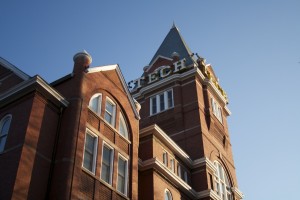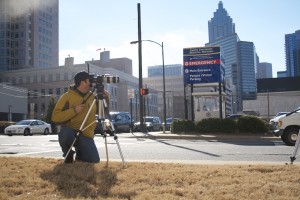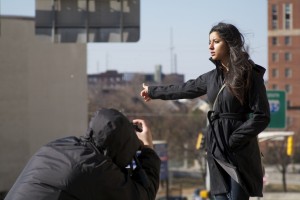 Supinder Wraich in the process of acting.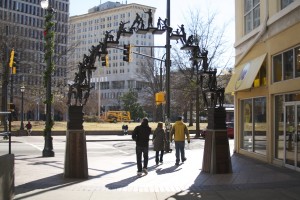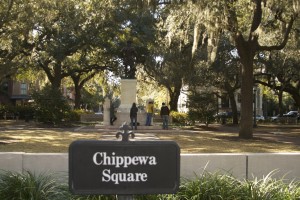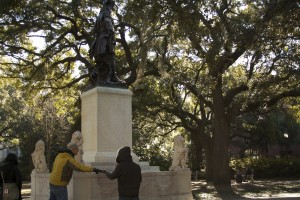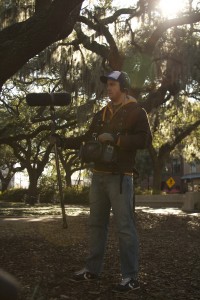 Scott Brachmayer recording sound.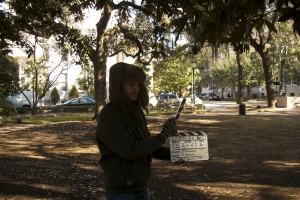 Thom Smalley manning the clapperboard.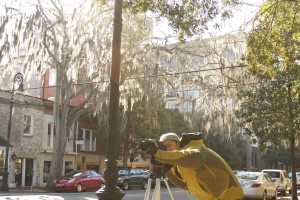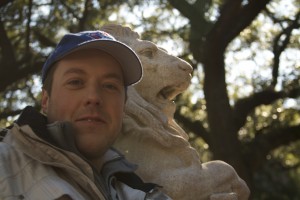 Dan Fox acquainting himself with Georgian sculpture.